About Us
School Overview
School Motto
Be Respectful |  Be Responsible  |  Be Ready
Bellows' Pledge
Be Bellows' Best. Be Respectful. Be Responsible. Be Ready. I am one of Bellows' Best!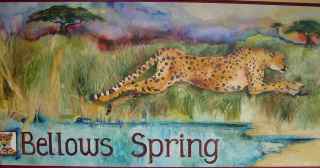 Mission Statement
The Bellows Spring Community has high expectations for every student. We are committed to accelerating and supporting all children to ensure that they are performing to the maximum capabilities. We will foster a safe, nurturing, and academically stimulating environment.
Mascot:  Cheetahs
School Colors: Maroon and Gold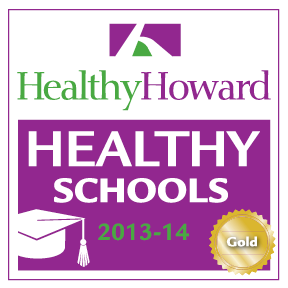 MSDE School Report Card
The Maryland State Department of Education (MSDE) School Report Card reflects overall school performance using a combination of academic and school quality indicators.
Board of Education Representative
Howard County public schools are divided into school clusters, which are assigned to individual Board members to facilitate school visitations, attend special events, and provide a point of contact for each school community. View all BOE school cluster assignments.
BSES BOE Representative: Christina Delmont-Small